Hang in there, boys, it's almost hump day! Keep spoiling your Princesses until it hurts, freaks!
–
First and foremost, Mistress Bella Vendetta has a birthday coming up on March 5th! One day is not at ALL enough to contain the awesomeness that is this beauty, though, so She will be celebrating all month long! If you want to be part of the celebration, buy Her gifts from Her Amazon Wishlist. you should also follow Her on Twitter at @BellaVendetta for all of Her celebration updates!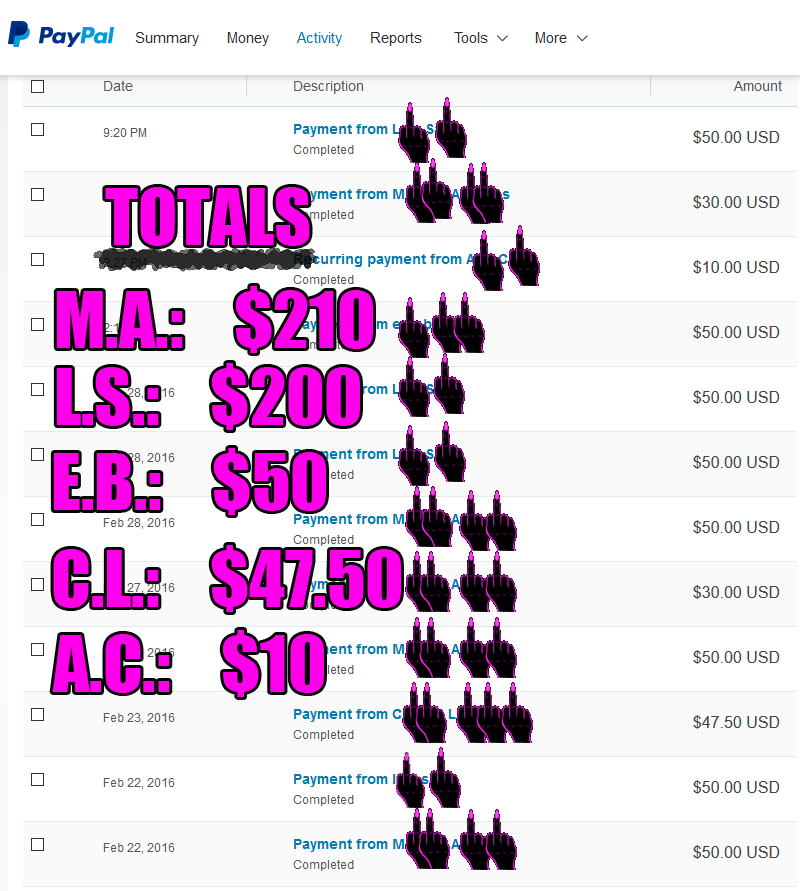 Mistress Kiara decided to do a 'biggest loser' contest for Her blog this week. Are your initials on list for this week? If not, get working on it! Not high enough up on the list? WORK HARDER! Mistress is PMSing this week, so don't expect Her to go lightly on you… Follow Her on Twitter at @DominaKiara for all of Her latest updates!
–
SF Weekly posted an article this week by Siouxsie Q and her experiences with Financial Domination for the first time. The article is called "50 Shates of Green: Exploring Financial Domination". Mistress Kiara already posted Her thoughts on the 5-page article, but We would all love to hear thoughts from both the Dommes and the subs on the article itself. Mistress Kiara's view is that there are parts that are accurate, but there are also parts which grossly misrepresent this fetish.